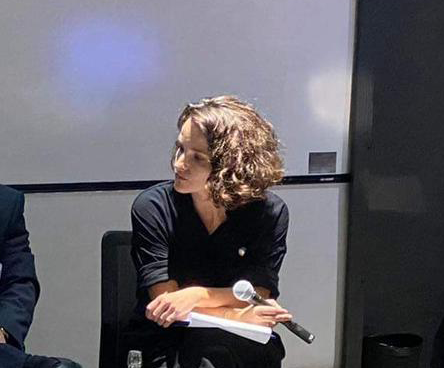 Instagram @zabralimipiec
Twitter @elizakania
E-mail kania.e@gmail.com
Academia.edu: profile
I am a communications specialist and a political scientist focusing on research and data communications. I create communications strategies, and engage in projects and collaborations with the likeliness of contributing to societal progress.
I work at Brunel University London and for Political Studies Review, one of the flagship journals of the Political Studies Association. I have over 12 years of experience in cooperation with the HE sector, local government units and NGOs in the UK, EU, as well as in Eastern Europe, Central Asia and the US. I was a co-founder and a coordinator of international research and educational projects like R/evolutions: Global Trends and Regional Issues and News Literacy. I undertake projects that I find important and add initiative, engagement and commitment to them. I regularly upgrade my skills, including having recently completed a Digital Marketing Strategy course at the University of Arts London.
I believe that communication is not just about creating content. It is all about effective listening and sharing.
I combine unique digital skills with experience in storytelling, research and journalism, as well as in delivering classes, workshops, and lectures. Learning is an active process and the importance of effective face-to-face working meetings cannot be underestimated. More in a research communication part.
My research interests and publications cover mostly emancipatory social movements, the process of pracarisation. I develop creative forms of research communication and is passionate about presenting and visualizing research data for dissemination.
I divide my spare time between family life, science journalism, tourism cycling, architecture photography, and travelling to CEE countries. Sometimes, though very rare, I add photo relations or interesting interviews (as the one with Svetlana Alexievich, Zygmunt Bauman or Judith Butler) to the blog/stories section. What fascinates me are also tracks of collective memory captured in visual heritage (mostly architecture) – some glimpses of it are also featured in the blog/places section.