About the author /
O mnie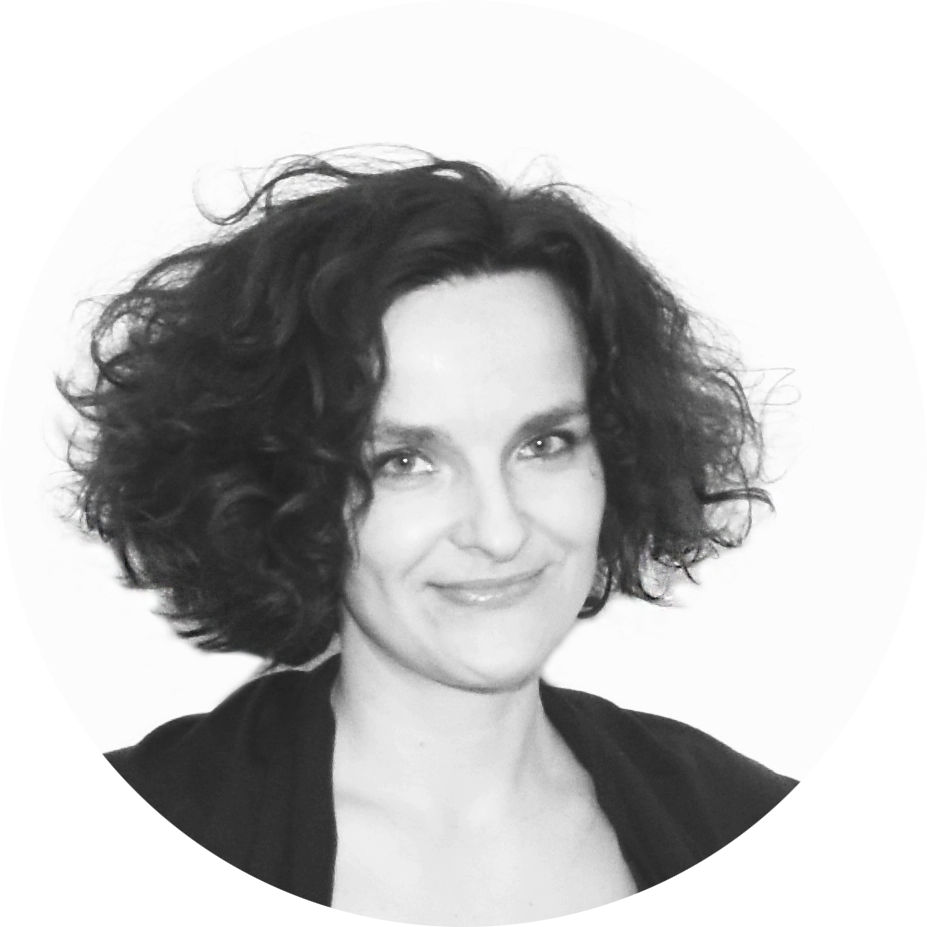 Instagram @zabralimipiec
Twitter @elizakania
E-mail kania.e@gmail.com
Academia.edu: profile
I hold a Ph.D. in political science and work at Brunel University London, and for Political Studies Review. I am a co-author and a coordinator of international research and educational projects like R/evolutions: Global Trends and Regional Issues and News Literacy. My research areas cover the process precarisation of labour and emancipatory social movements. I am passionate about visual communications and presenting and visualizing research data for dissemination (like here).
What fascinates me are also tracks of collective memory in visual post-Soviet heritage. For over ten years I have been traveling through the countries of Central and Eastern Europe and Central Asia searching for these manifestations. Recently I've been also discovering the political dimensions of the architecture of brutalism.
***
Jestem doktorą nauk politycznych obecnie pracującą na Brunel University London i dla Political Studies Review. Rozpoczęłam i koordynowałam działania międzynarodowych projektów badawczych i edukacyjnych, takich jak: R/evolutions: Global Trends and Regional Issues i News Literacy. Naukowo zajmuję się procesem prekaryzacji pracy i emancypacyjnymi ruchami społecznymi (w tym ruchami pracowniczymi) oraz trendami zrównoważonego rozwoju. Pasjonuję się komunikacją wizualną oraz innowacyjnymi przedstawieniami danych i badań w celu ich rozpowszechniania (przykład).
Interesują mnie też wizualne przestawienia pamięci zbiorowej i dziedzictwa postradzieckiego. Od ponad dziesięciu lat podróżuję po krajach Europy Środkowej i Wschodniej oraz Azji Środkowej. Ostatnio zgłębiam też polityczne wymiary architektury brutalizmu.